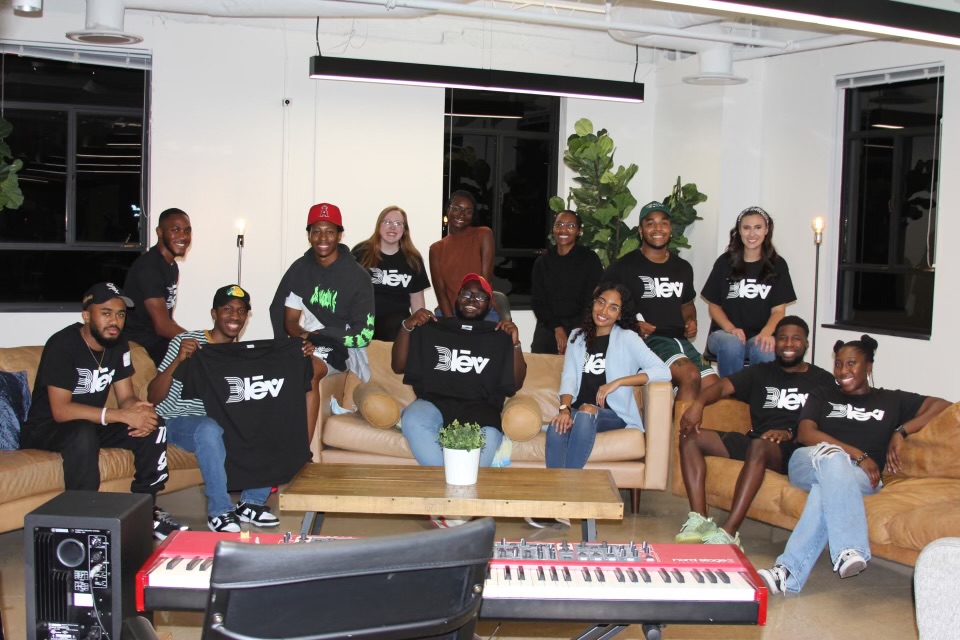 Of the 400,000+ only 4,900 Youth Ministry Director roles exist
At Blēv, we believe in empowering the next generation of worship leaders. That's why we created our young worship leader program, designed to support student development and growth in the art of worship leading.
Our program provides young leaders with the tools and resources they need to hone their skills and gain the confidence they need to lead worship with excellence. From industry insights to cutting-edge technology, we give our students access to everything they need to innovate fresh and engaging Christian worship experiences.