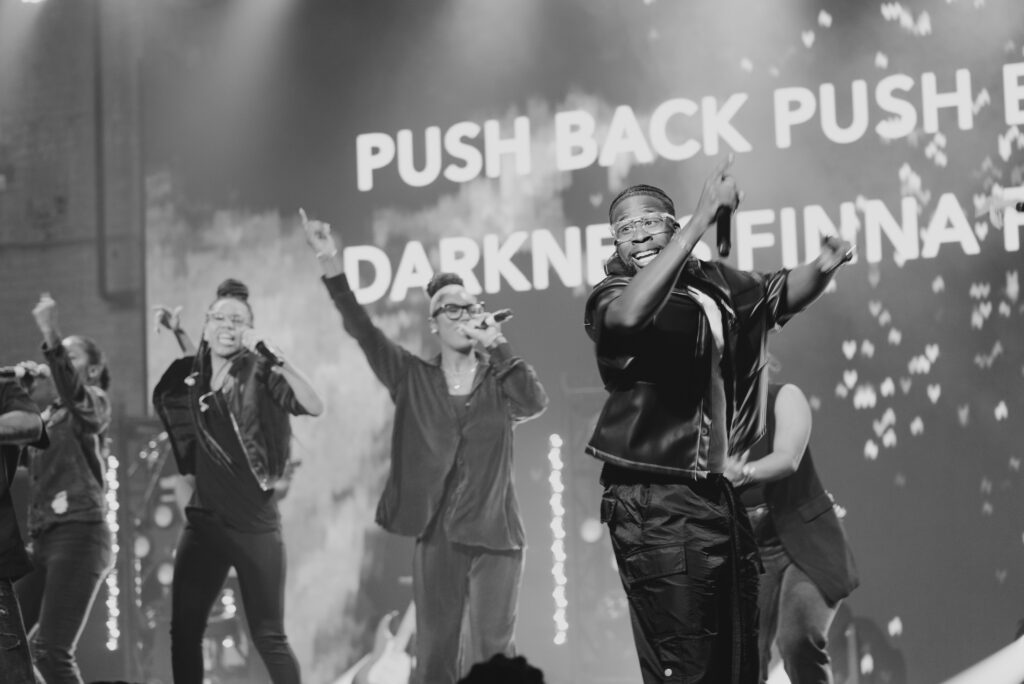 Blēv's young worship leader program supports student development and growth to be confident in their worship leading, while offering access to industry resources, tools and technology to innovate fresh worship experiences.
Access to industry leading videos on any device
Connect with a mentor to accelerate your career
Take your musical gifts to the next level with tons of music production opportunities.
Subscribe to Our Newsletter
Join Our Student Program, Today!
Join over 4,000+ worship leaders in the nation who is making the decision to amplify their voices in the Church though worship! We accept students on a rolling basis. so sign up today!