Mentorship is an essential part of leadership development. That's why, we're passionate about equipping young worship leaders to build, drive, and sustain a worship ministry that honors God and inspires others. Our team of experienced worship leaders and industry trailblazers will provide guidance, mentorship, and support to help students grow in their leadership skills.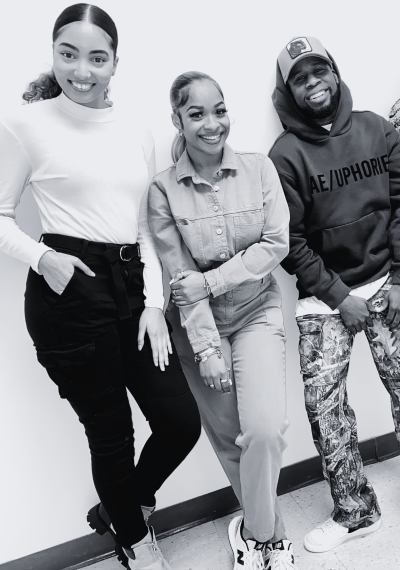 Our Mentors provide young worship leaders with the guidance, support, and mentorship they need to reach their full potential. We believe that mentorship is a vital part of leadership development, and we are committed to providing our students with the best possible mentorship experience.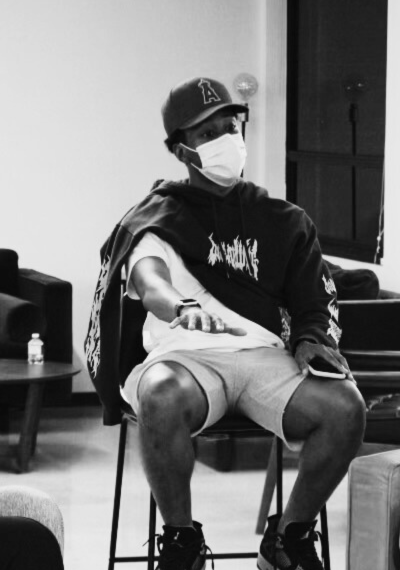 We pair you with a mentor with a similar life-path so that it's easy for you both to connect, learn, and foster an organic relationship. Check out some FAQs!
How will I know my mentor is a good fit?
Upon enrolling in our program, you will complete a questionnaire that allows us to gather more personal information we wouldn't find out through general research. This allows us to find areas of capability with our mentors on staff.
How often will I be able to communicate with my mentor?
You will have access to an exclusive chat, designed for 1-on-1 communication. Mentors often also give their personal communication lines out to their mentee, for more immediate lines of contact.
Does my mentor have to stick to a curriculum or script?
We believe that real-life lessons comes through real-life stories. Your mentor has the flexibility to offer any advice and guidance that they believe will help in your journey!
Join Our Student Program, Today!
Join over 4,000+ worship leaders in the nation who is making the decision to amplify their voices in the Church though worship! We accept students on a rolling basis. so sign up today!