At Blēv, we believe that worship is a powerful tool for bringing people together and glorifying God. We are passionate about equipping young worship leaders to build, drive, and sustain a worship ministry that honors God and inspires others.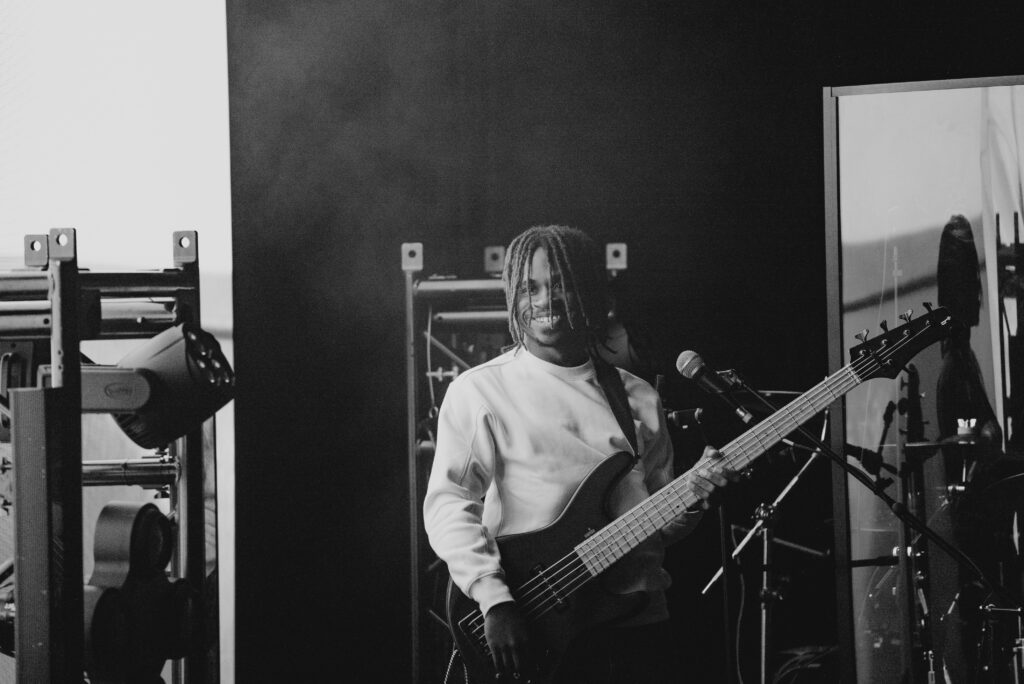 Our Student Worship Program is designed to help young worship leaders grow in their faith, develop their skills, and gain valuable experience in leading worship. We believe that every young person has the potential to become a powerful worship leader, and we are committed to helping them reach their full potential.
Join Our Student Program, Today!
Join over 4,000+ worship leaders in the nation who is making the decision to amplify their voices in the Church though worship! We accept students on a rolling basis. so sign up today!