All students have the opportunity to become an intern for a leading church or ministry in their area. Our Internship Program is designed to give young worship leaders the opportunity to gain valuable experience in leading worship and to develop their skills and knowledge of worship ministry.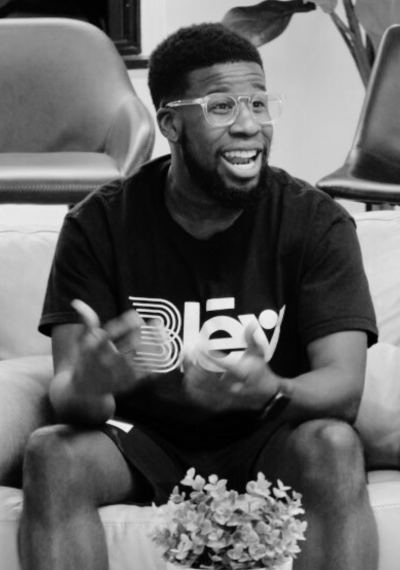 The internship portion of our Worship Student Program is designed to give you real experience in your area of focus. You will have a schedule of events, meetings, and gatherings coordinated for you, as you deepen your footprint in the industry.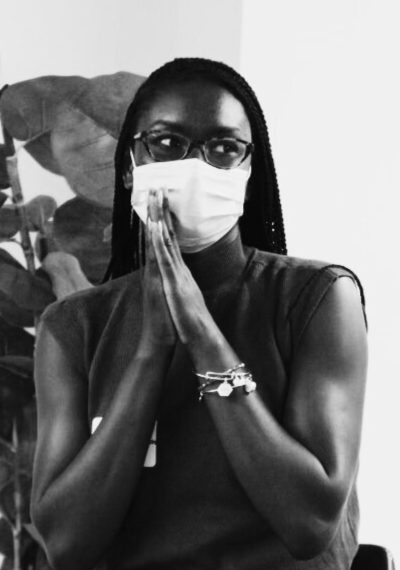 Just as any line of profession, experience is needed to gain insight and knowledge you wouldn't necessarily get through a textbook. Check out our FAQs for our internship.
Who is eligible for the Internship Program?
The Internship Program is open to young worship leaders who are enrolled in our Worship Student Program.
How long is the Internship Program?
Our Internship Program is typically 6-12 months long, depending on the needs of the student and the availability of opportunities.
Will I be compensated for my work as an intern?
Our Internship is unpaid, but we believe that the experience and skills you gain through the program will be valuable for your future career in worship ministry.
Join Our Student Program, Today!
Join over 4,000+ worship leaders in the nation who is making the decision to amplify their voices in the Church though worship! We accept students on a rolling basis. so sign up today!