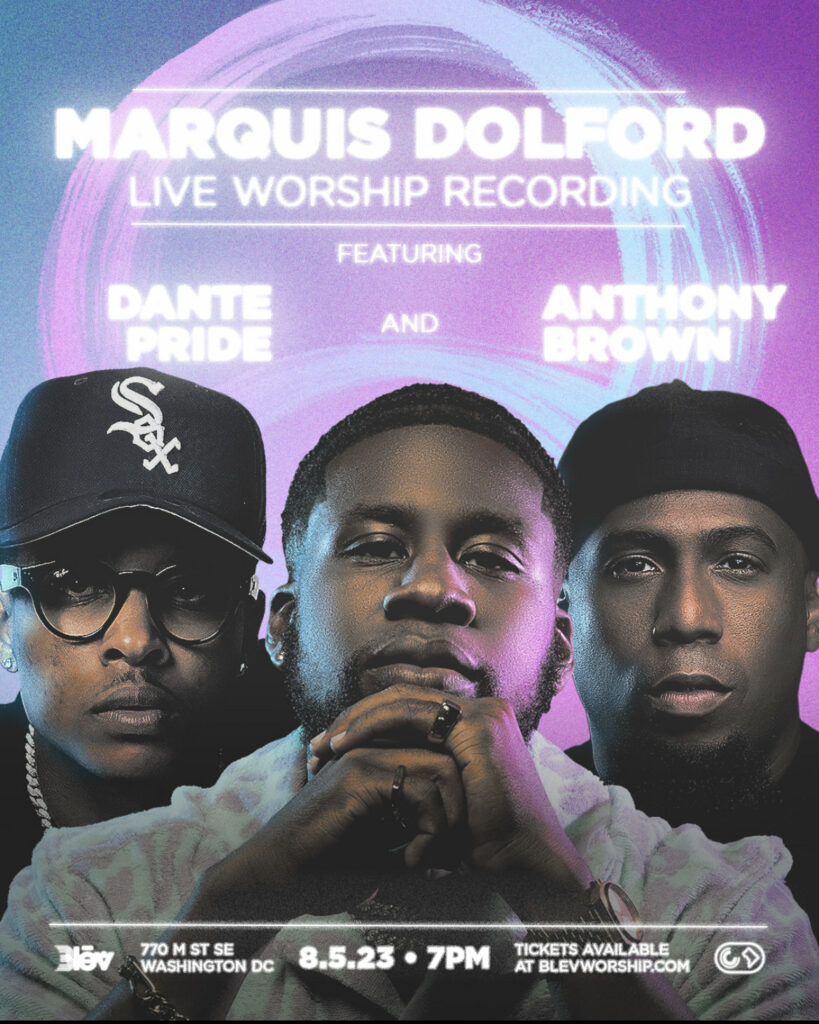 You're Invited to CONVERGE! Our team couldn't be more excited about how God is going to move in this generation! The goal of CONVERGE is to intentionally meet with God and curate music for our generation. This night will be a space for meeting with God. And as we converge with heaven, not only do we become a space to meet with God for ourselves, but we also become a space for others to meet with God.
Date: August 5, 2023

Location: Capitol Turnaround 700 M St SE, Washington, DC 20003
Time: 6:15 pm to 9:00 pm
Ticket purchases are non-refundable. If unable to attend the event you may choose to give your ticket confirmation to another person or donate to the Converge team to be given to a student that may not be able to afford to attend the event.
INTERESTED IN DONATING?
Make a one-time donation
Choose an amount
Or enter a custom amount
$
---
Your contribution is appreciated.
Donate